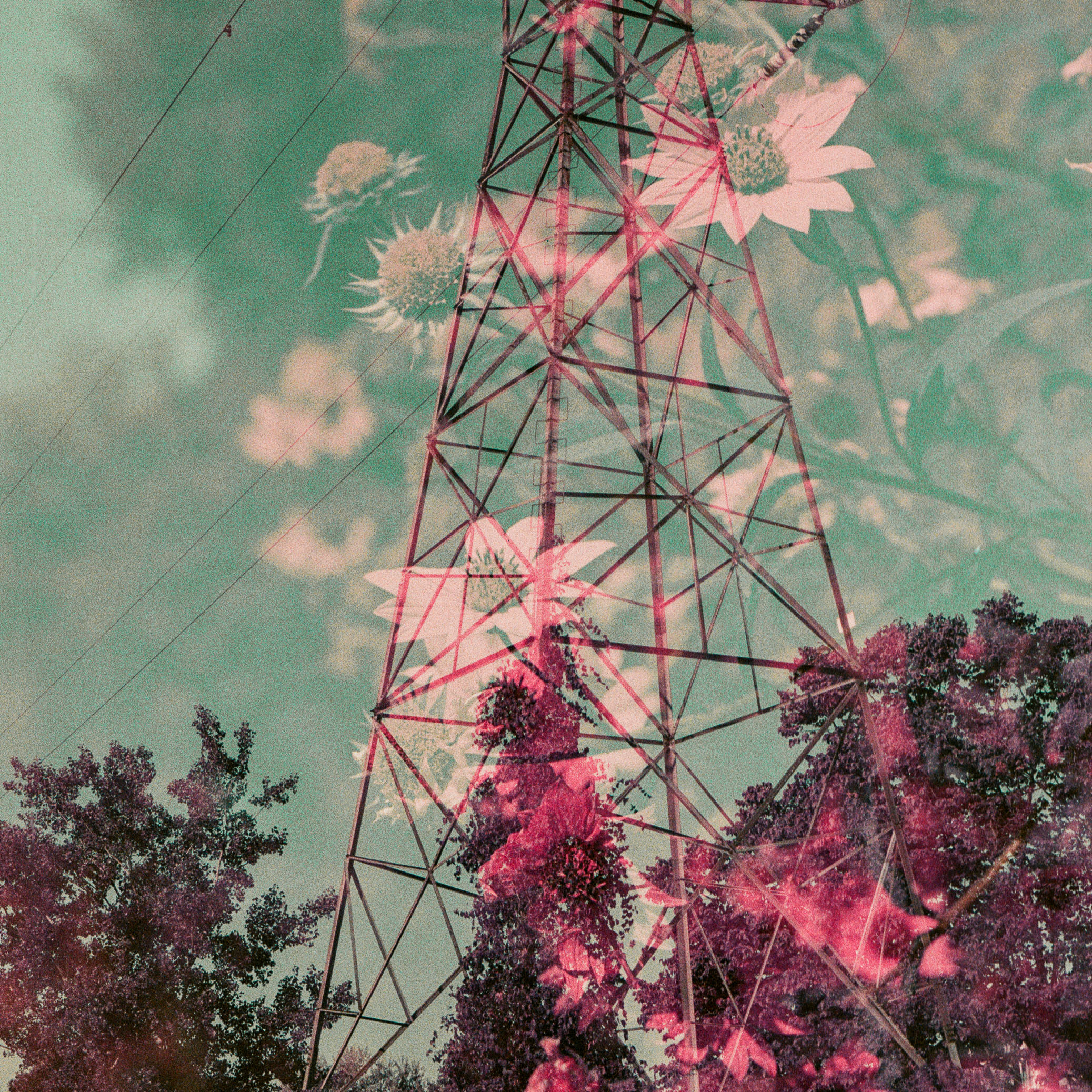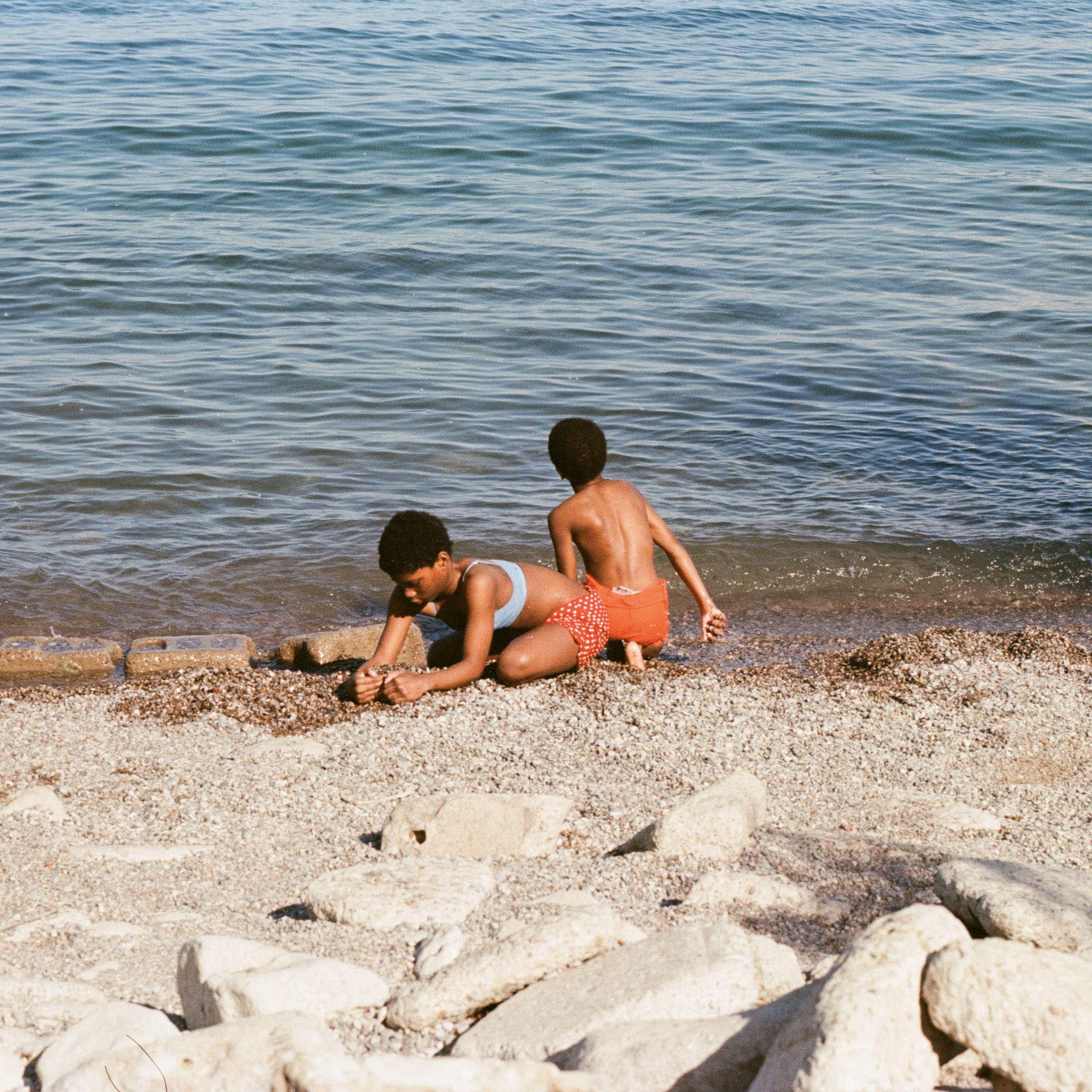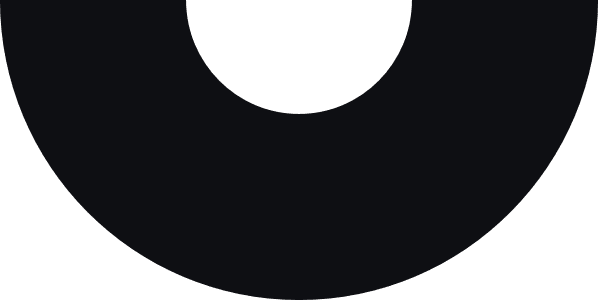 Congrats to all our winners!
​We at Scarborough Arts, in partnership with the City of Toronto, are excited to announce the winners of Scarborough's New View photo contest. The lucky winning photos celebrate Scarborough in each of our three contest categories: People, Places, or Things.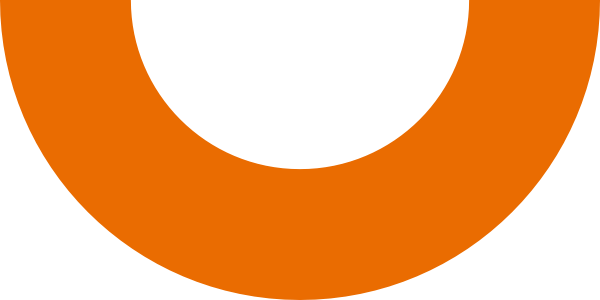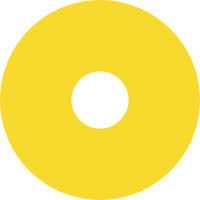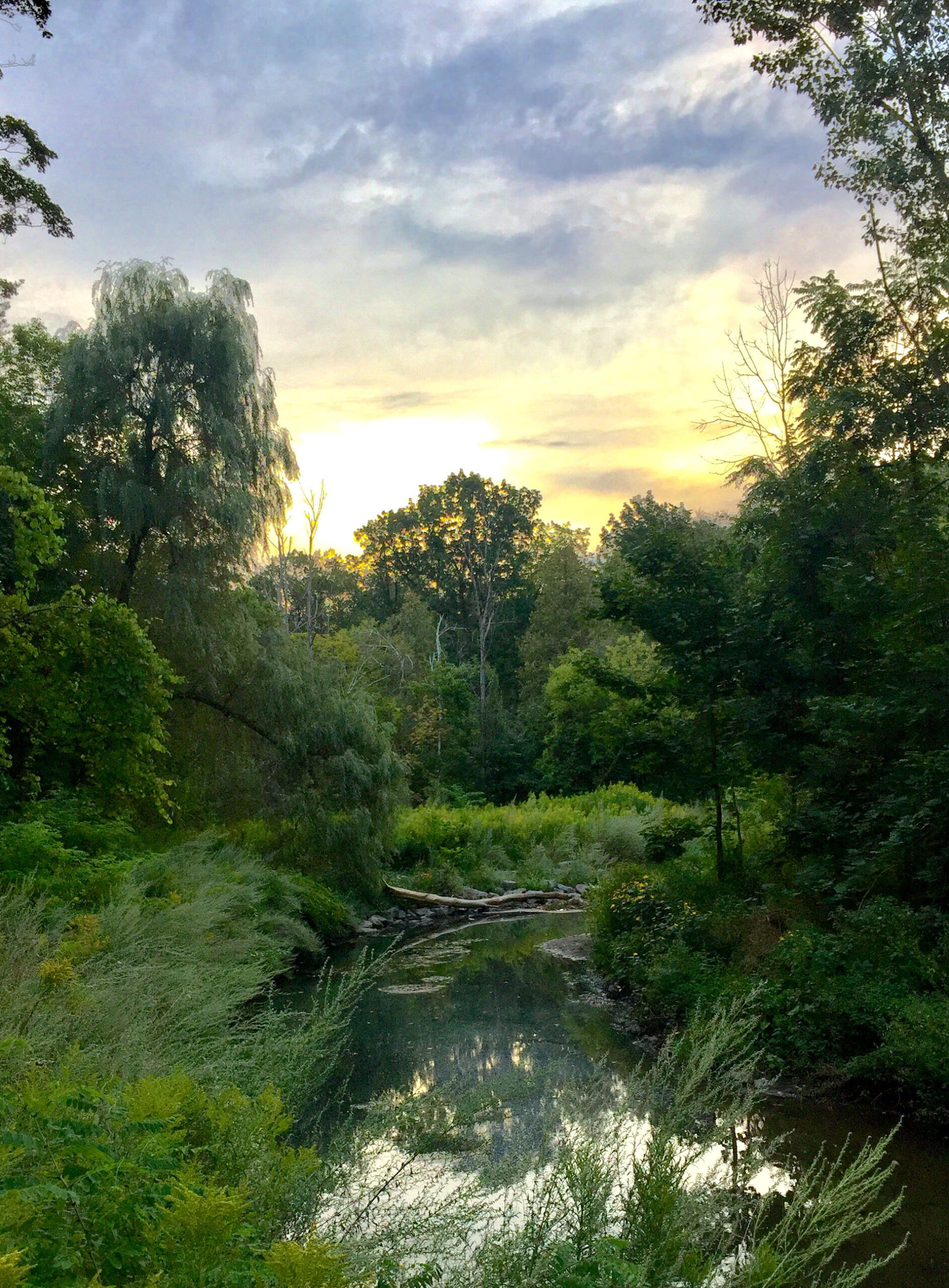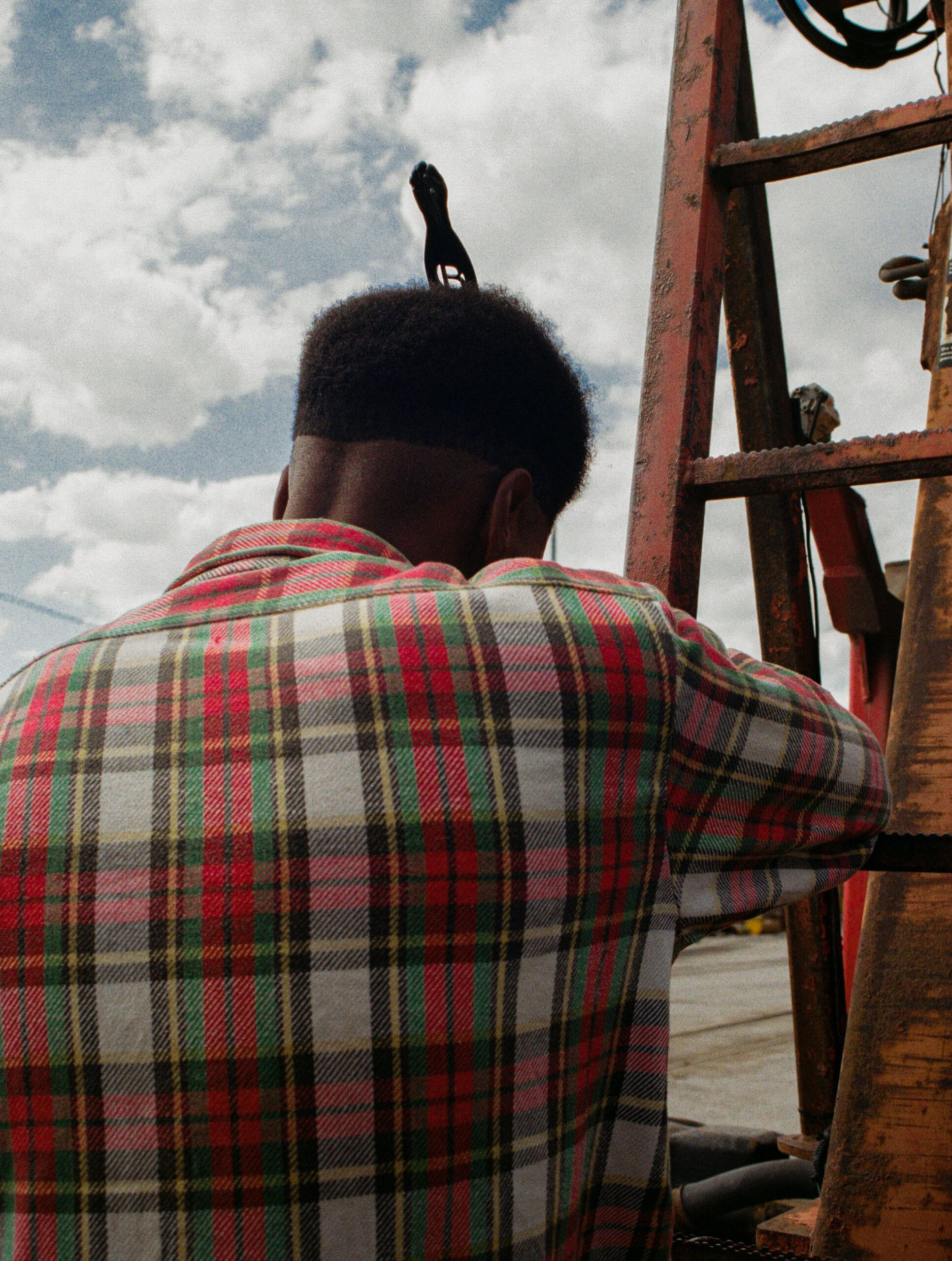 This category included photos of people, portrait or street style.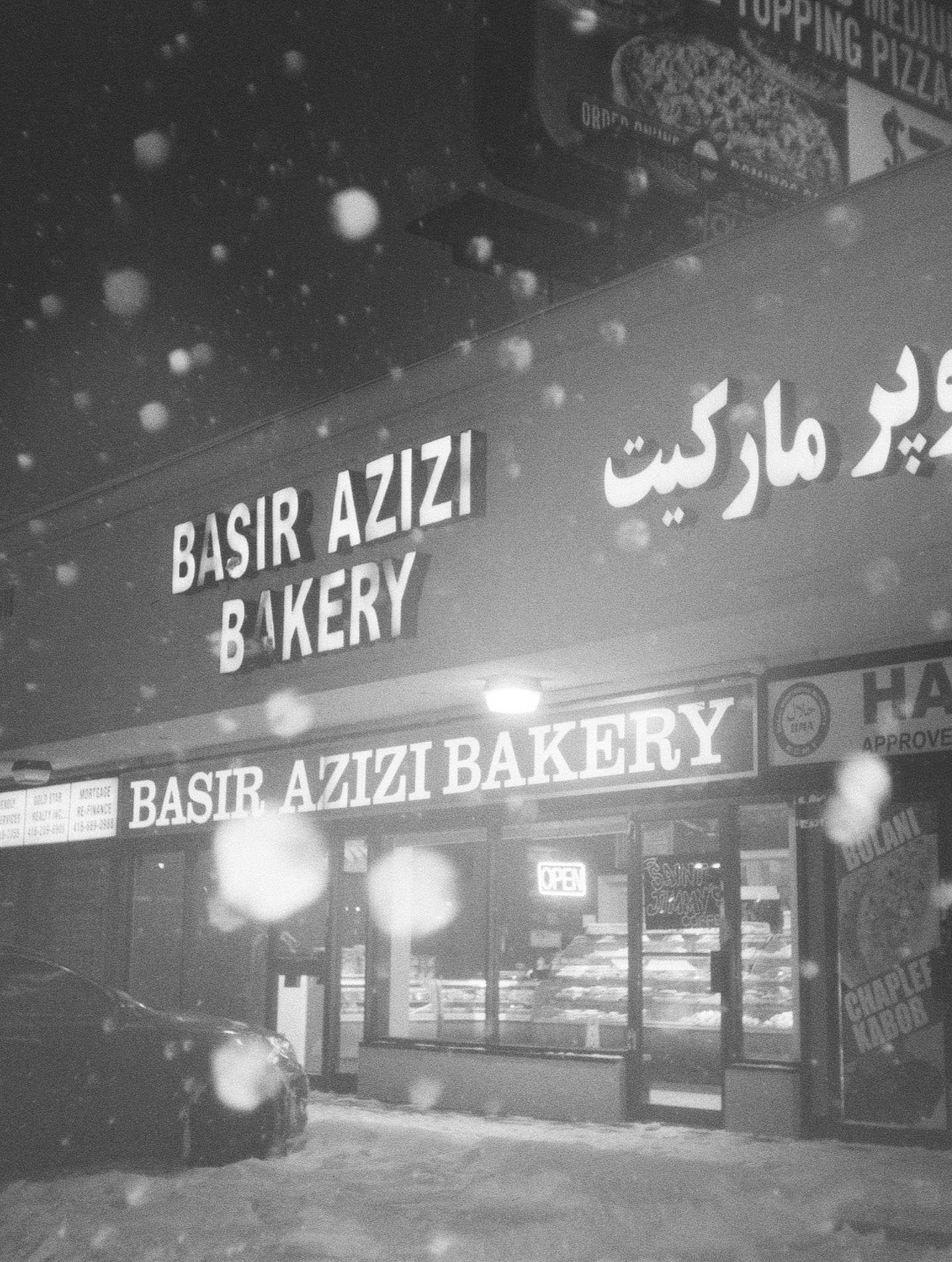 This category included both natural and urban landscapes and locations.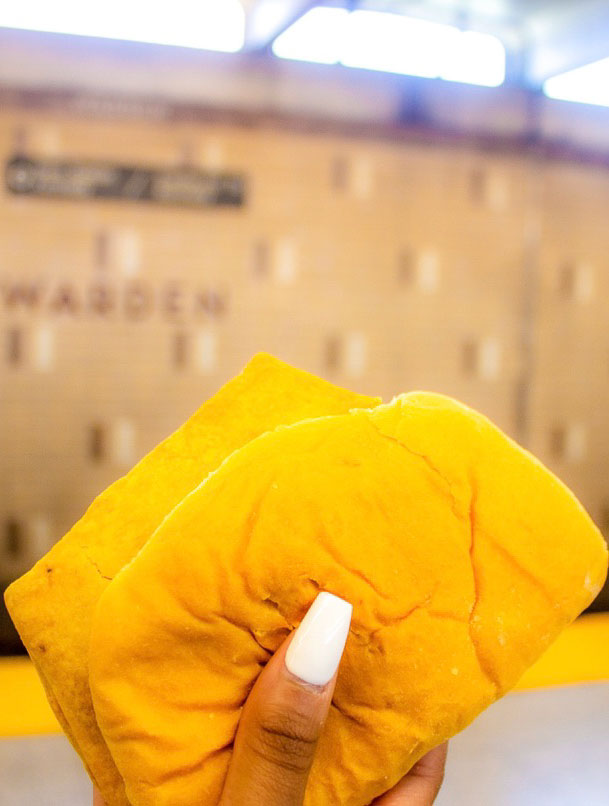 This category included a range of objects, structures and items based in Scarborough.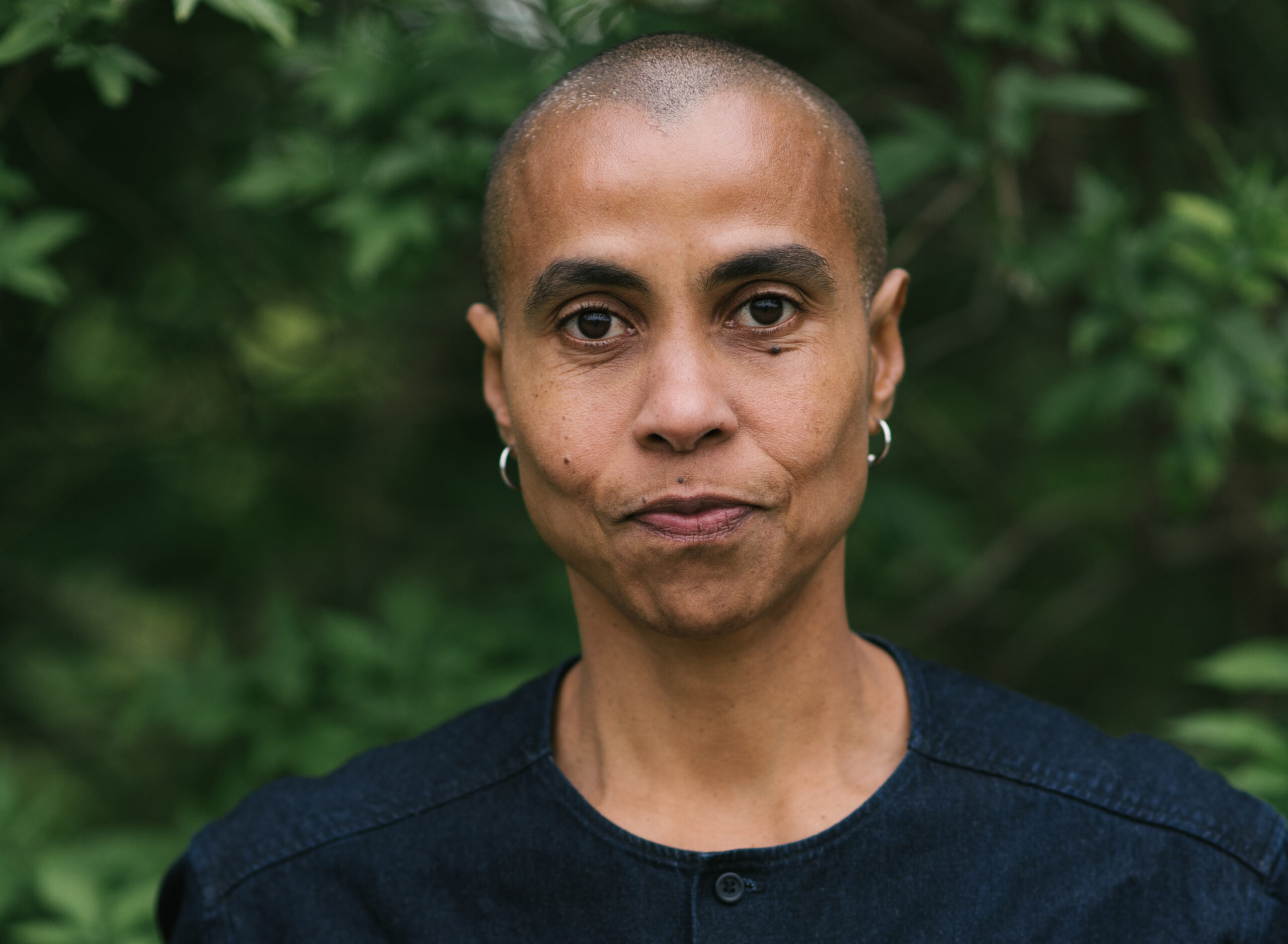 Michele Pearson Clarke
Photo Laureate, City of Toronto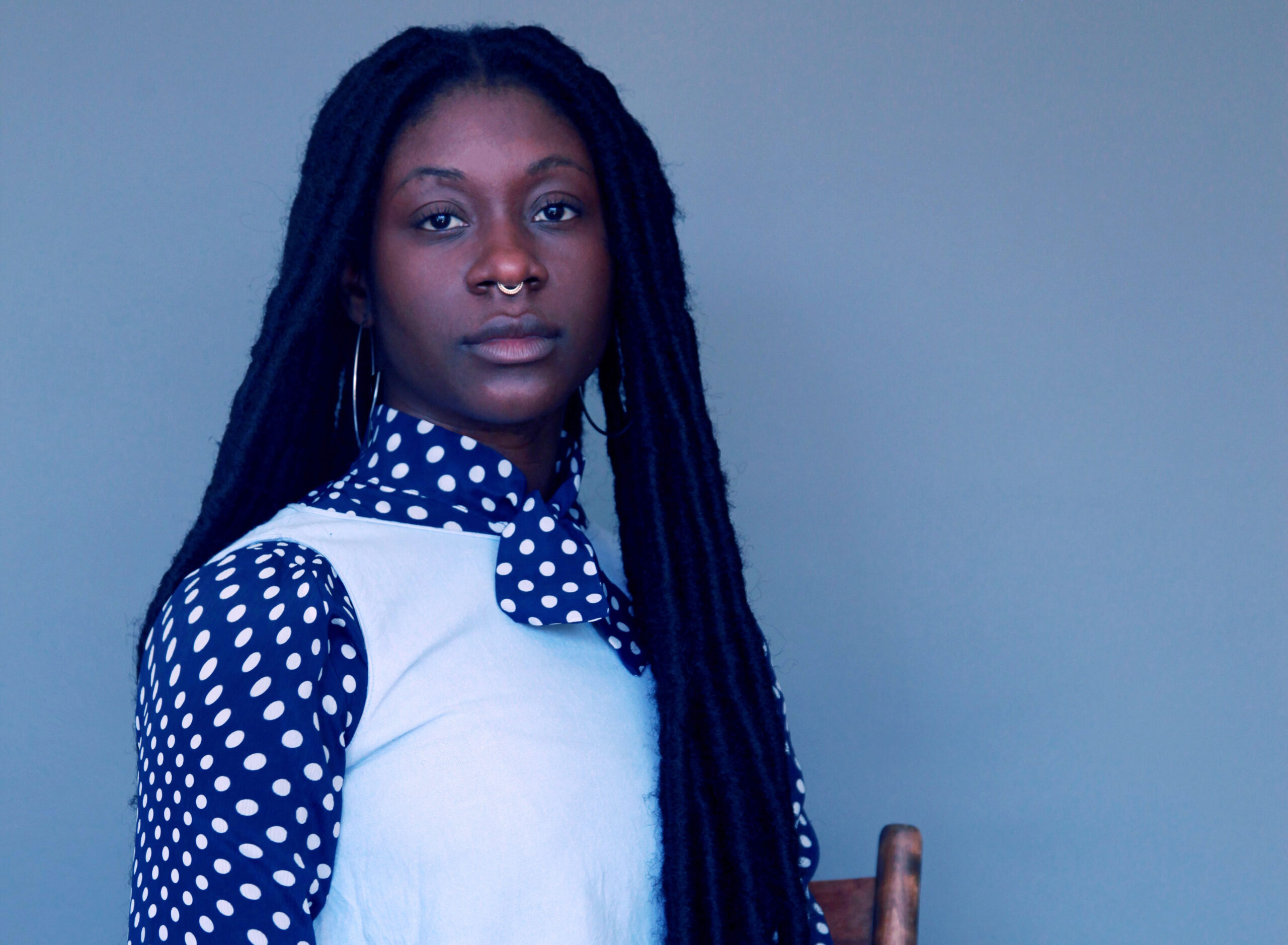 Anique Jordan
Artist, Writer and Curator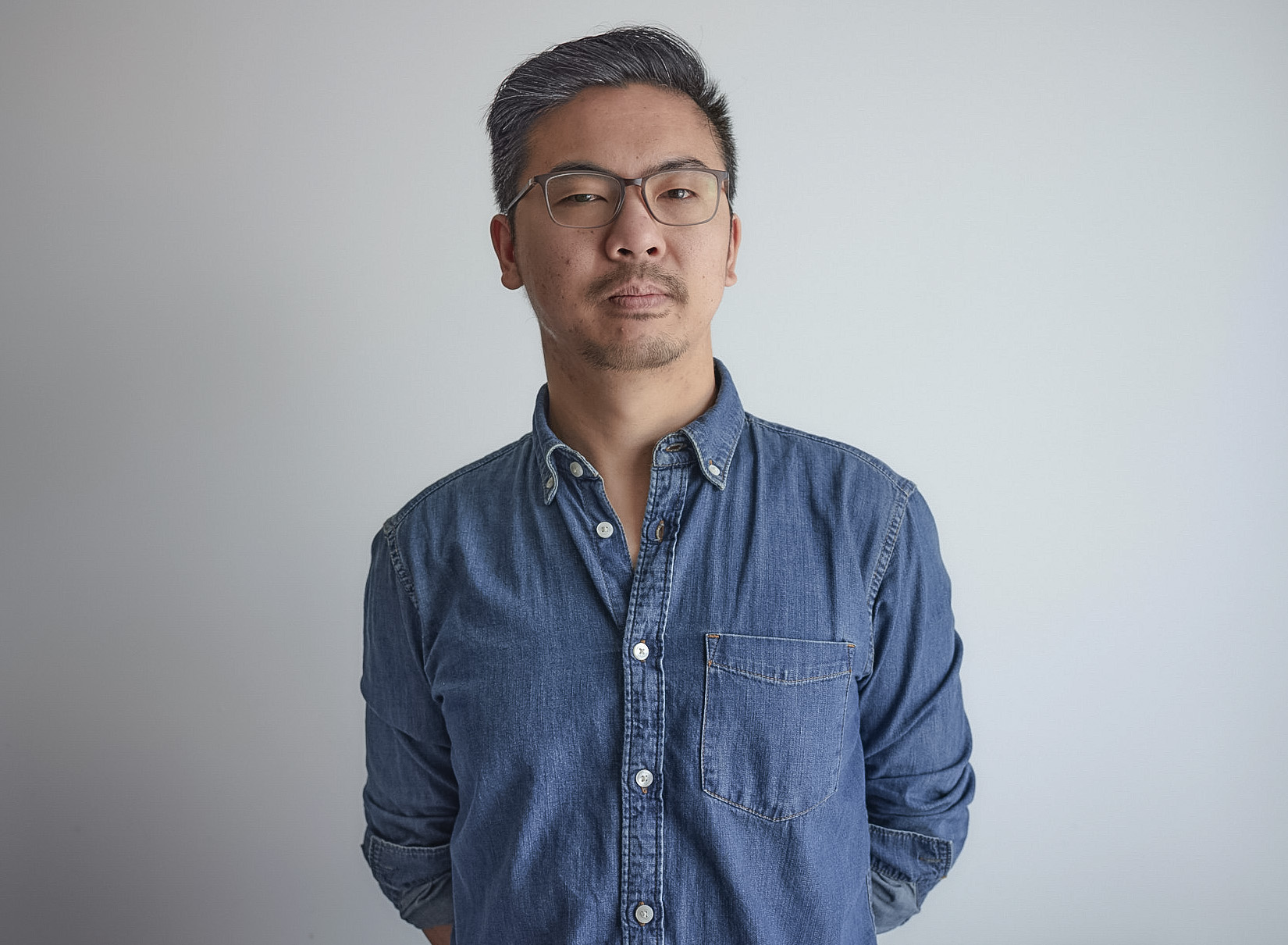 Esmond Lee
Artist, Photographer and Architect