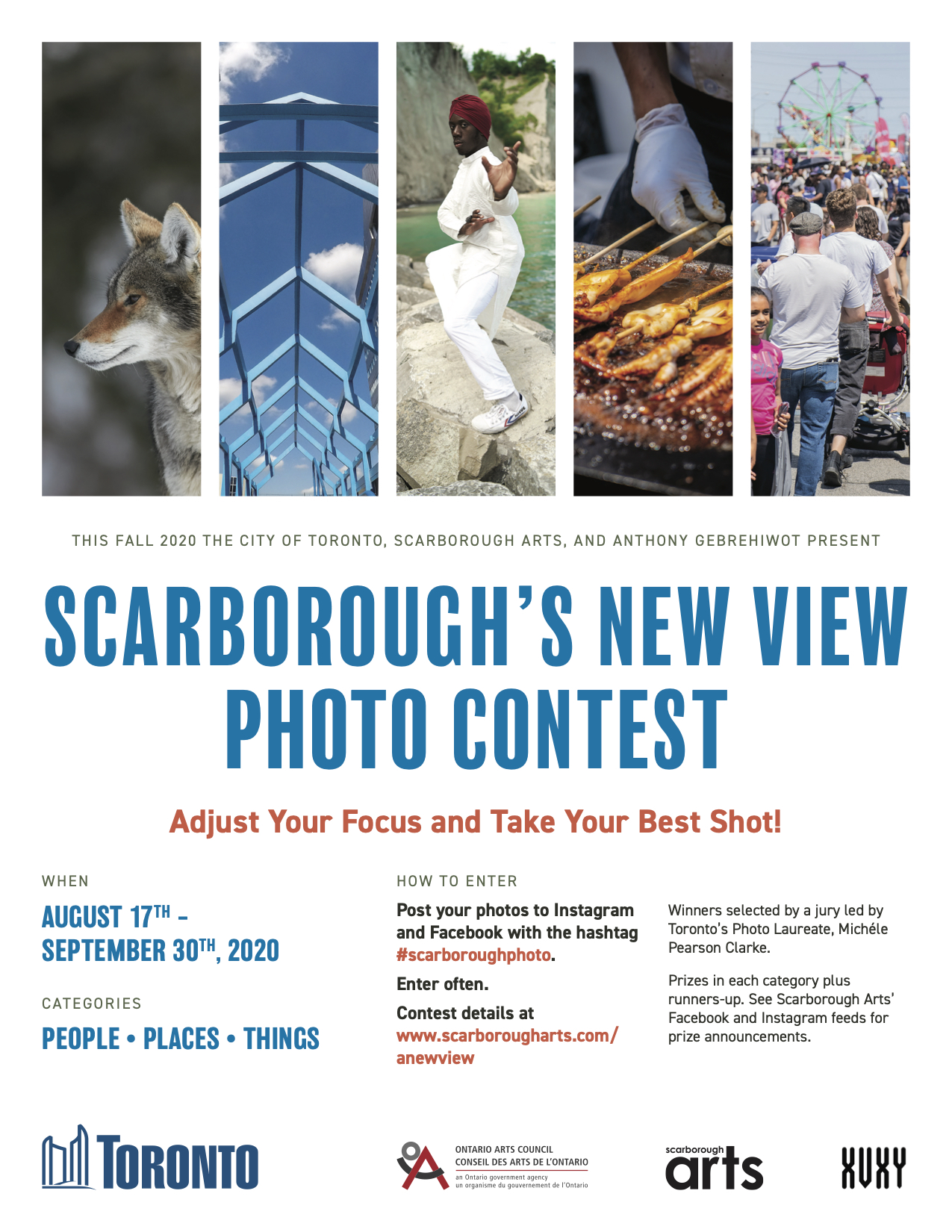 The contest objective was to visually create a new, more accurate narrative surrounding Scarborough through people, places and things.
In mid-November 2019, a Google search of the word "Scarborough" generated a map of Toronto's Scarborough community, accompanied by an image of a partially demolished house. When Scarborough Councillor Michael Thompson and the Mayor raised the issue publicly, Google told the news media that the image was selected by an automated algorithm. Google removed the image leaving only the map; they offered no apology. The appearance of an image of urban blight to represent Scarborough is symptomatic of the unpleasant public image that has plagued the community and the area despite Scarborough's many virtues. On November 26, 2019, Toronto City Council requested that "Economic Development and Culture, in consultation with the Photo Laureate as appropriate, to engage with photographers and the arts community to develop a photographic project or contest in Scarborough that encourages the public to take and submit their best photographs of Scarborough, its scenic places and its communities; to launch such a project in the Spring of 2020; and to display the final images at an exhibition at the Scarborough Civic Centre in the Fall of 2020."
This online exhibition features the winning images
Eligibility
GTA residents
Aug 17-Sep 30
Must own photo rights
Amateur or professional
Entries
Facebook or Instagram
Hashtag #scarboroughphoto
Categories
One photo per category
Team
With support from the OAC
Scarborough Arts
City of Toronto
XVXY Photo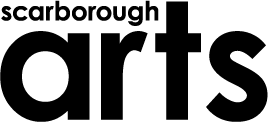 Scarborough Arts, a not-for-profit charitable organization, serves the Scarborough community by developing, delivering, and promoting innovative arts programming and cultural initiatives in collaboration and partnership with the community.
We bring artists to the community and community to the arts.
Creativity and Expression
We believe that art is a powerful tool that can change lives.
Inclusion and Accessibility 
We present programs throughout Scarborough that strive to meet the needs of all our community members. 
Innovation
We continually explore new ideas and challenges.
Accountability
We have a respected 40 years history of financial and community responsibility.
Diversity
Our members come from various walks of life and cultural backgrounds.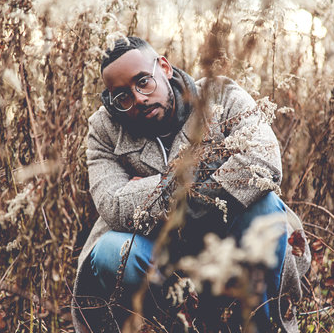 Anthony Gebrehiwot, Contest Coordinator
Anthony Gebrehiwot is a passionate photographer and community leader whose creative lens re-visions photography as an ongoing dialogue of social change between subject and society.
A self-taught photographer, Gebrehiwot founded XvXy-photo in 2014 focusing on studio portraiture. To date, he has worked with several notable brands such as Nike, Royal Bank of Canada, Vice Canada, Absolute, Hudson Bay, The City of Toronto and Linkedin to name a few. His work has been featured in over thirty local and international publications such as the Star, the Globe and Mail, PAPER Magazine, Elle UK and Yahoo Lifestyle. Learn more about his work here!