Our jury members were Toronto's Photo Laureate and two Scarborough-born and raised artists, and together they determined the winners by consensus according to the contest criteria.
Visual creativity
Uniqueness of concept
Adherence/appropriateness to theme
Overall composition
Colour, lighting, exposure and focus
Current political/social impact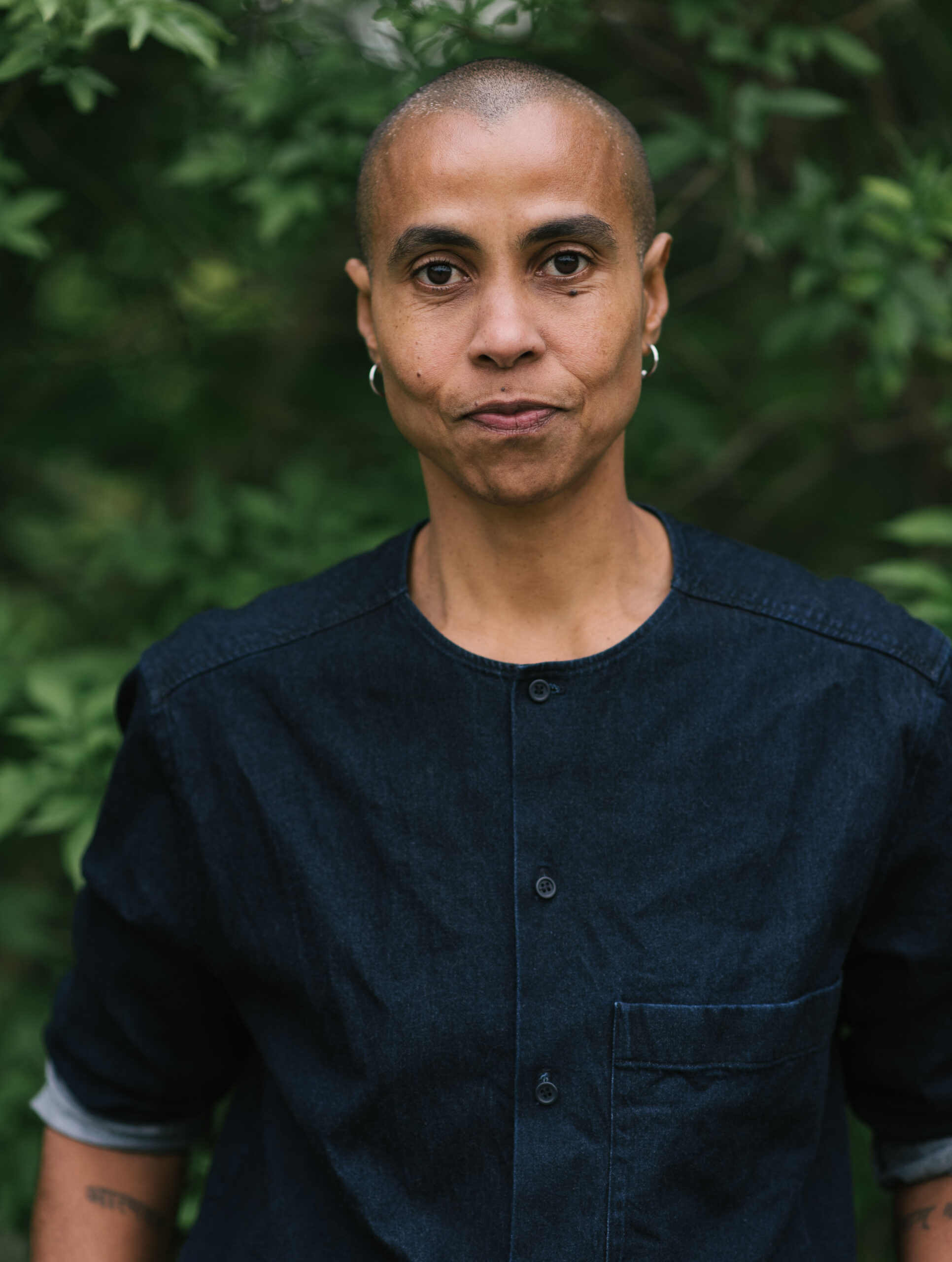 Michèle Pearson Clarke is a Trinidad-born artist, writer and educator working in photography, film, video and installation. Based in Toronto, she holds an MSW from the University of Toronto, and she received her MFA from Ryerson University in 2015. Her work has been included in exhibitions and screenings at Le Musée des beaux-arts de Montréal; the Art Gallery of Nova Scotia; the Royal Ontario Museum; LagosPhoto Festival; Museum of Contemporary Art Chicago; Maryland Institute College of Art; ltd los angeles; and Ryerson Image Centre, Toronto. From 2016-2017, Clarke was artist- in-residence at Gallery 44, and she was the EDA Artist-in-Residence in the Department of Arts, Culture and Media at the University of Toronto Scarborough for the 2018 winter semester. Most recently, Clarke has been awarded the Toronto Friends of the Visual Arts 2019 Finalist Artist Prize, and she was a nominee for the 2019 Paul de Hueck and Norman Walford Career Achievement Award. She is currently the inaugural 2020-2021 artist-in-residence at the University of Toronto's Bonham Centre for Sexual Diversity Studies, and the Photo Laureate for the City of Toronto (2019-2022). Learn more about her work here!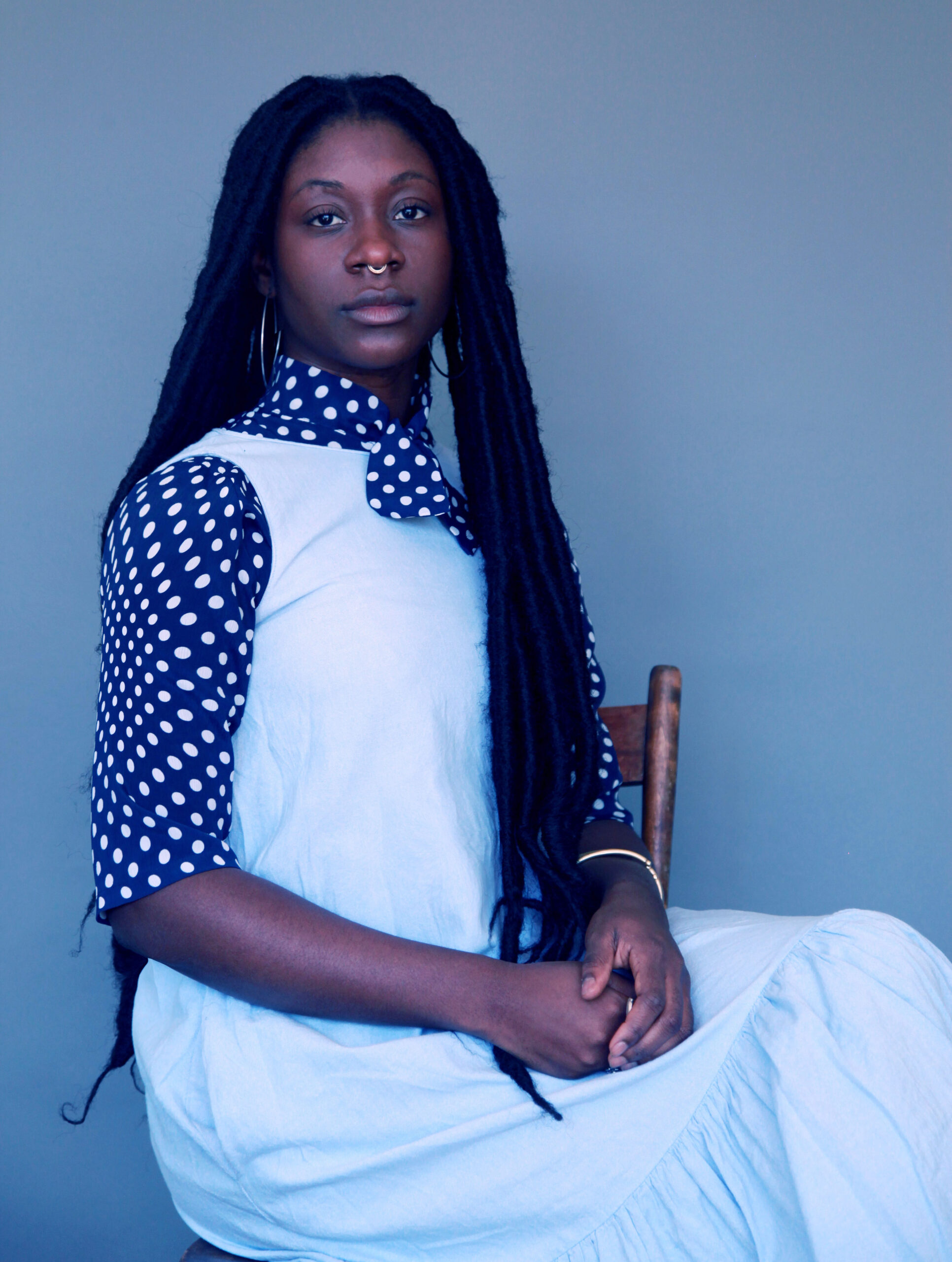 Anique Jordan is an artist, writer and curator who looks to answer the question of possibility in everything she creates. As an artist, Jordan works in photography, sculpture and performance often employing the theory of hauntology to challenge historical or dominant narratives and creating, what she calls, impossible images. Her work has been exhibited in galleries such as the Art Gallery of Ontario, Art Gallery of York University (AGYU), Art Gallery of Guelph, Doris McCarthy Gallery, the Wedge Collection, Art Gallery of Windsor, Gallery 44, and Y+ Contemporary, and in 2017, she co-curated the exhibition Every. Now. Then: Reframing Nationhood at the Art Gallery of Ontario. She has received numerous awards, grants and fellowships including the 2017 Toronto Arts Foundation Emerging Artist of the Year award, the 2018 Hnatyshyn Emerging Visual Artist award, and most recently the Toronto Friends of the Visual Arts 2020 Artist Prize. Earlier this year, Jordan also curated the exhibition Three-Thirty in the Scarborough community of Malvern, which was a featured exhibition for the Contact Photography Festival. Learn more about her work here!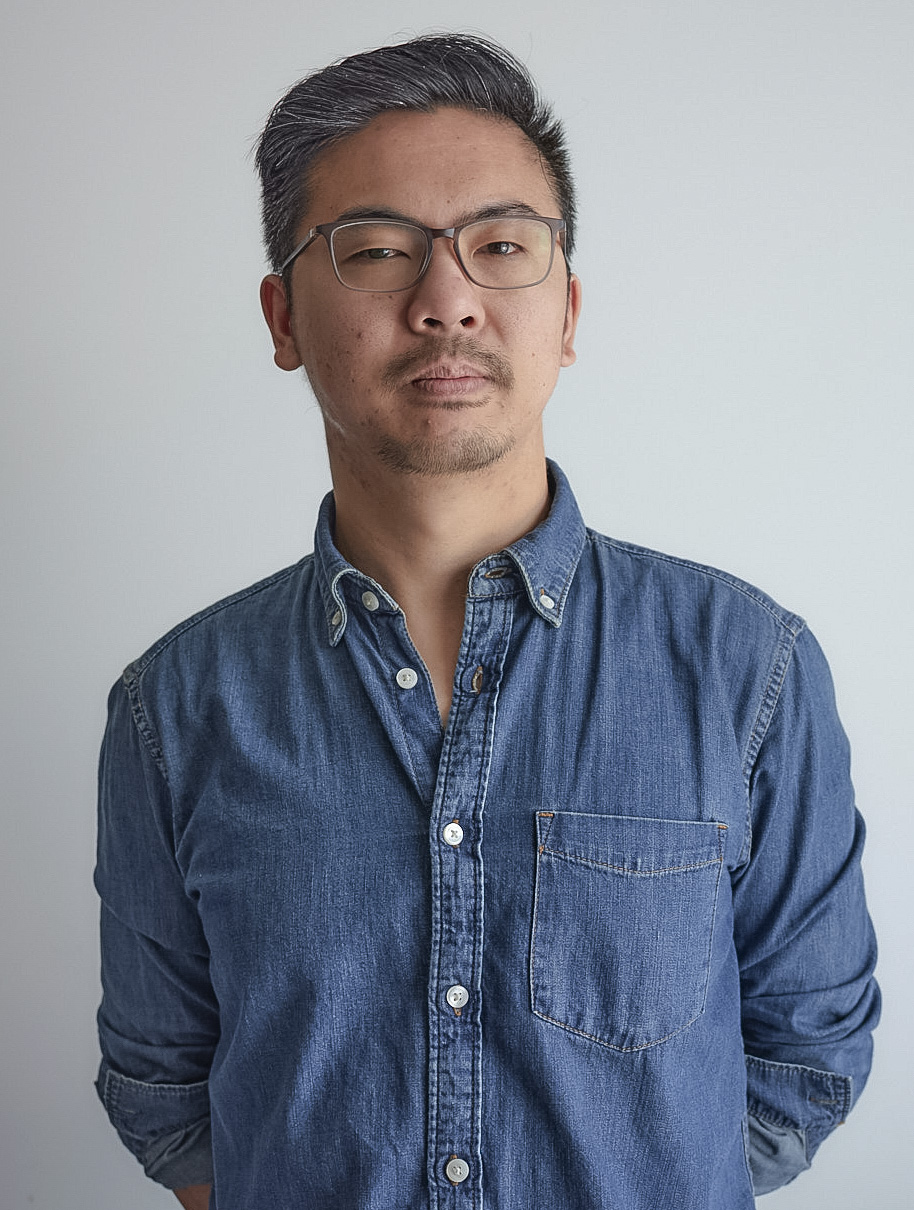 Esmond Lee 李春錦 is an artist, photographer, and practising architect based in the suburbs of Toronto. As a second generation Chinese Canadian, Lee explores long-term and intergenerational experiences of migration in peripheral spaces. He holds a Master of Architecture from the University of Toronto and draws from this background to examine identity, belonging, and nuanced cultural and political borders in the built environment. Lee is proud to create hyperlocal research and art concerning his community in Scarborough. He was recently an Ontario Heritage Trust's Doris McCarthy Artist-in-Residence and has created a continuous 250-foot long vinyl mesh installation for Nuit Blanche Toronto in Scarborough. His upcoming photobook on Scarborough, Below the City, received a honourable mention in the 2020 Burtynsky Grant. Lee's work is part of the CAMH permanent collection, and he has been recognized with an award from the Ontario Association of Architects. Lee is supported by the Toronto, Ontario, and Canada art council. Learn more about his work here!